Celebrities may be incomprehensibly rich, but that doesn't mean they can't take opportunities to cash in even more. Some stars have gone so far as to trademark their most popular phrases, or even their own names — and you might not have ever known it.
These celebrities have trademarked the most bizarre things. However, not all of them have been successful in their attempts. From Taylor Swift (page 7) to Donald Trump (page 15), see which celebrities got their trademarks approved, and which failed.
1. Paris Hilton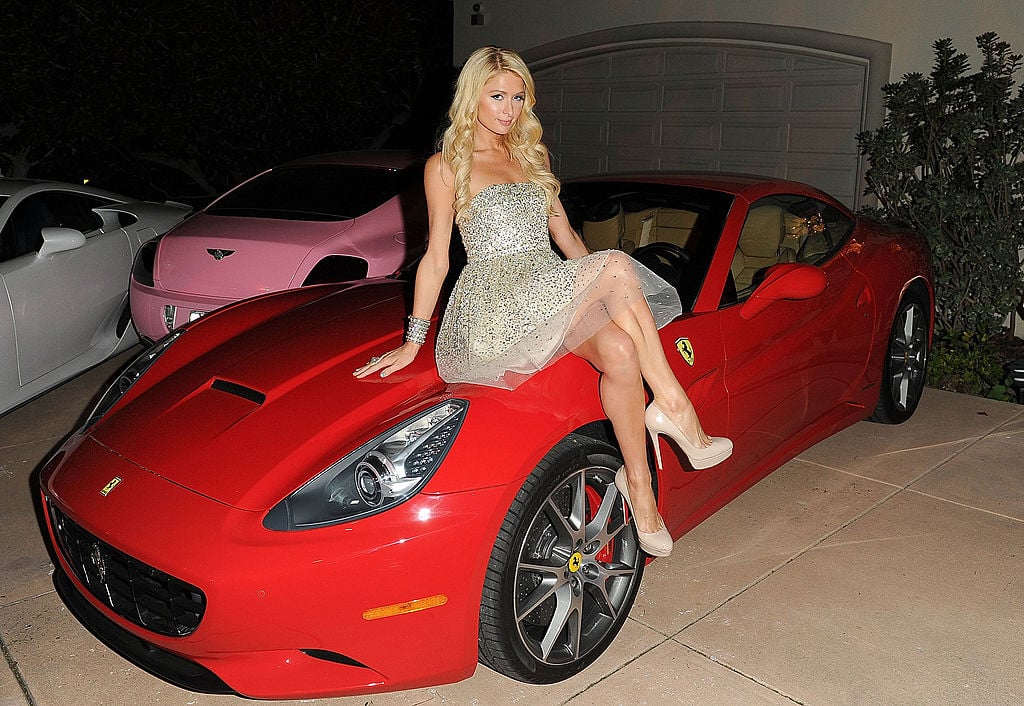 If you've ever heard anyone say, "That's hot," you know you automatically think of Paris Hilton. It's a good thing she trademarked the catchphrase in 2006, which was coined during her time starring on The Simple Life with Nicole Richie.
According to Business Insider, however, the trademark only applies to clothing and alcohol.
2. Curtis '50 Cent' Jackson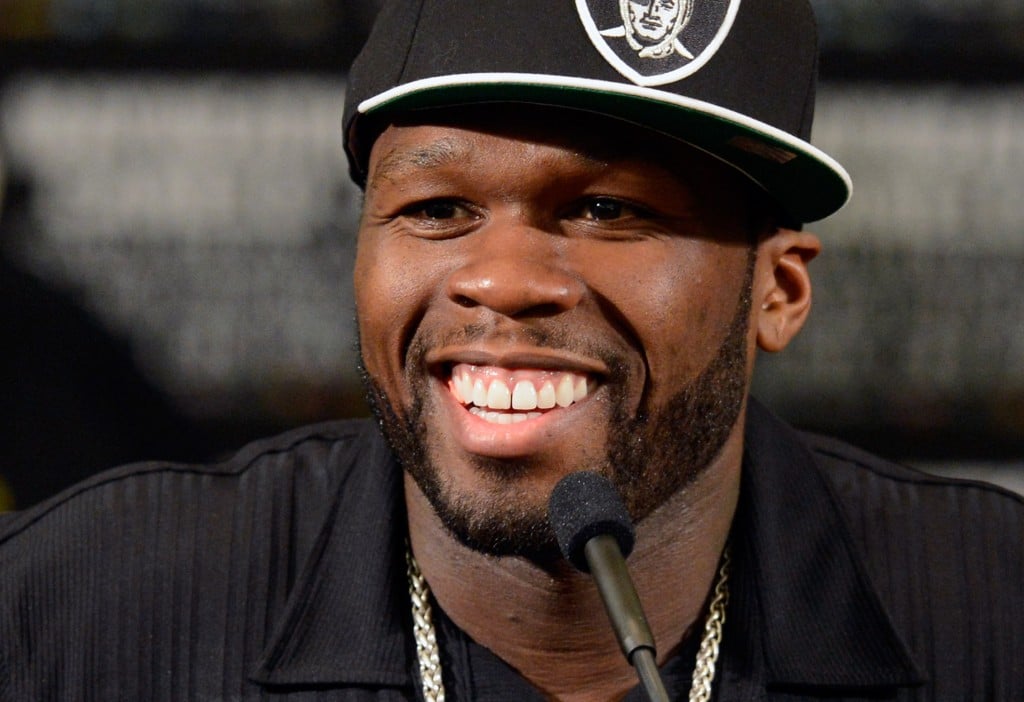 Rapper 50 Cent, whose real name is Curtis Jackson, takes the trademarking of his stage name very seriously. According to the U.S. Patent and Trademark Office, "Jackson's trademark applies to everything from shirts and pants to 'pre-recorded phonograph records.'"
He even sued Taco Bell in 2008 for their "infringing commercials," which advertised their 79, 89, and 99 cent menu.